is a leading recruitment agency established in 2013 in Queensland, Australia.
We specialise in the international natural resources sector and focus on innovative projects and organisations who are sustainably committed to the rapidly changing needs of our planet and our economies.
(French, English and Spanish) offers close to 20 years' experience identifying and relocating highly skilled professionals across the globe. Our tailored approach allows us to provide quality over quantity and to form solid relationships with our clients based on trust and reactivity.
Our industry expertise combined with our modern sourcing strategies
enable us to identify the hardest to find talent for our clients to become tomorrow's leaders. More than a set of competencies, we know how to detect potential for growth, good ethical conduct and value-creating mindsets to ensure the right fit.
Active sourcing techniques
We do not rely on job advertising and prefer working with active sourcing techniques, which allows us to reach out to passive job seekers, which we do on a global scale and in different languages.
We work on executive searches and expatriate recruitment, in-country recruitment, or technical appointments for operational departments, as well as support services.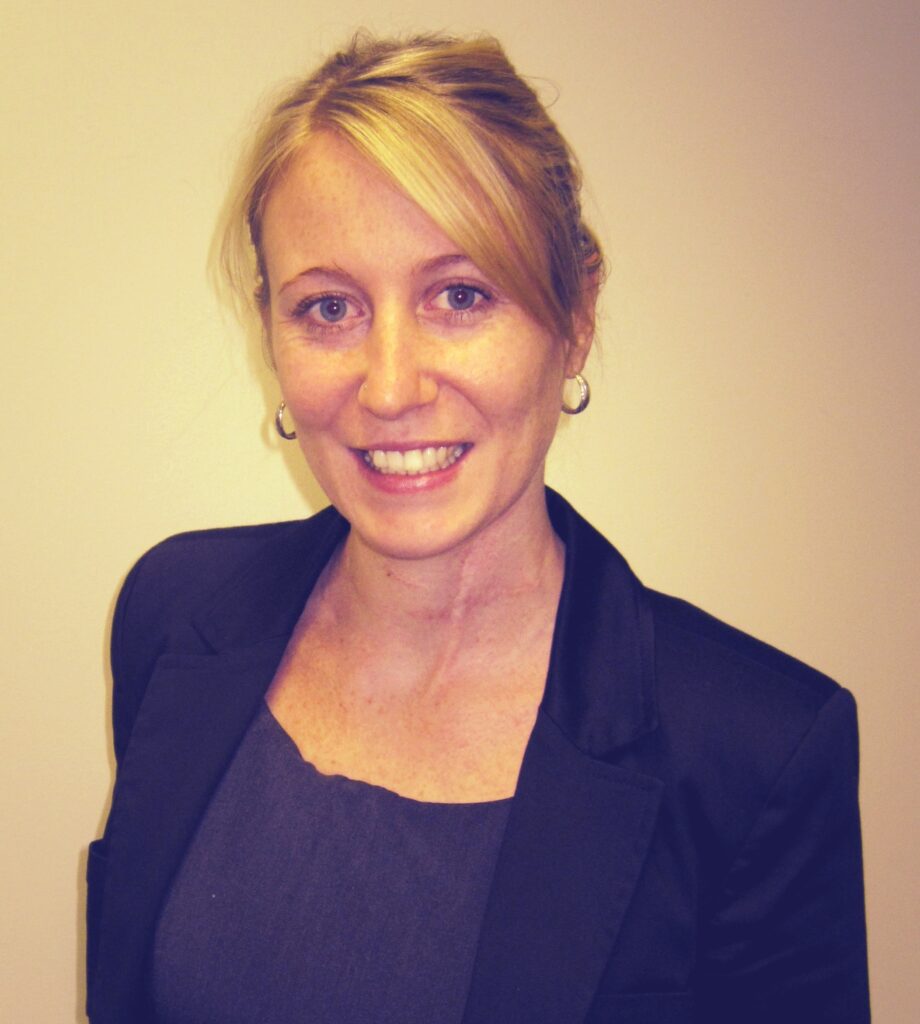 « Our mission is to find the talents that allow our clients to become the leaders of tomorrow. »
Emilie Chautard, Founder & Director
An international presence
We have worked on over 350 searches and our Consultants have successfully recruited for operations located in countries such as Australia, Argentina, Algeria, Botswana, Burkina Faso, Congo, Democratic Republic of Congo (DRC), France, Gabon, Ghana, Indonesia, Kazakhstan, Ivory Coast, Laos, Madagascar, Mali, Mongolia, New-Caledonia, Papua New Guinea (PNG), Senegal, Tanzania, Zambia….(a non-exhaustive list)